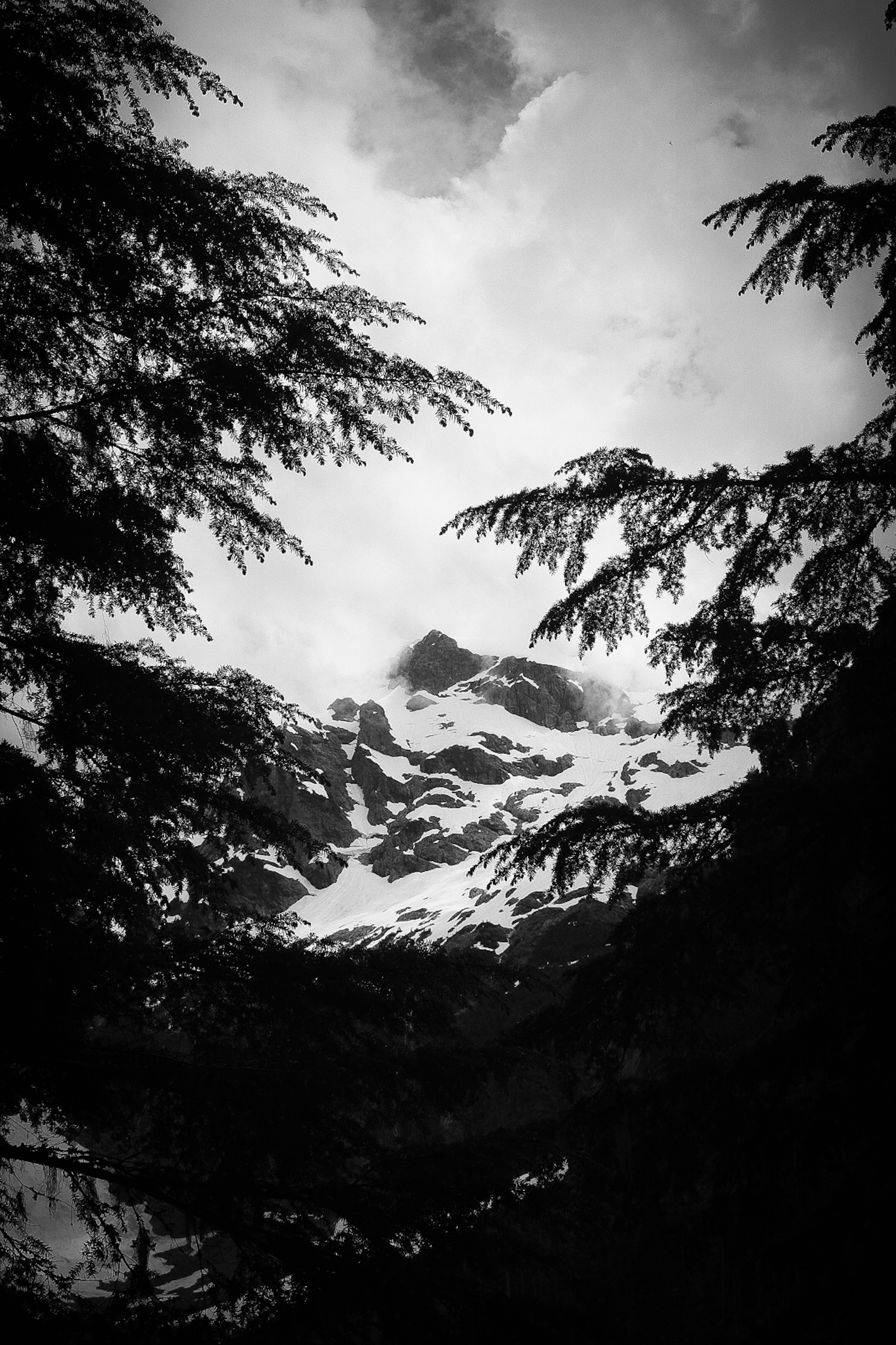 Welcome to reefer.com, your stepping stone to an elevated presence in the flourishing cannabis industry. In a market that's blossoming with potential, having a distinguished online domain is key to standing out and establishing a trustworthy brand. Leasing the domain reefer.com provides a unique and memorable platform for your cannabis business to grow and thrive.
Why Lease reefer.com?
Memorable & Recognizable: The term "reefer" is widely recognized and associated with cannabis, making it easy for your audience to remember and revisit.
SEO Advantage: A domain like reefer.com is SEO-friendly, providing an edge in online visibility in a highly competitive market.
Premium Domain: Premium domains like reefer.com are rare and highly valued, lending an air of credibility and authority to your cannabis business.
Cost-Effective: Leasing a domain is a cost-effective way to secure a premium digital identity without the upfront costs of purchasing.
Flexible Terms: Our leasing terms are flexible and tailored to meet the needs of a variety of businesses, from startups to established enterprises.
Seize the opportunity to position your cannabis business at the forefront of the digital landscape with reefer.com. With flexible leasing terms and a domain name that resonates with your audience, reefer.com is the smart choice for any cannabis enterprise looking to make a lasting impression online.
Take advantage of this distinctive domain leasing opportunity and establish a strong, reputable online presence in the cannabis industry with reefer.com.
Other domains for lease
420text.crypto & weedtext.crypto: Ideal for a cannabis-focused messaging or information platform. They resonate with cannabis culture, facilitating communication or providing crucial updates within the community.
420tour.crypto & weedtour.crypto: Perfect for businesses offering tours to cannabis farms, dispensaries, or cannabis-friendly locations, making memorable experiences easily accessible.
artisanhash.crypto: Reflects a high-quality, crafted approach to hash production, appealing to connoisseurs and those valuing artisanal cannabis products.
calibloom.x & caliweed420.x: These domains are catchy and suggest a California-based cannabis business, appealing to those seeking West Coast cannabis culture.
cannabisinfo.crypto: An authoritative domain for a platform offering cannabis-related information, guidelines, or news, helping to educate the public.
cannalife.x: Ideal for a lifestyle brand or platform focused on integrating cannabis into a holistic lifestyle.
dabbers.crypto & dabbers.x: Tailored for communities or businesses centered around dabbing, promoting products or sharing knowledge on dabbing techniques.
jointjunkie.x: Great for a community or retail site dedicated to cannabis joints, pre-rolls, or related accessories.
livehashrosin.crypto, liveresin.crypto, liverosin.crypto, rosinpress.crypto: These domains are excellent for businesses specializing in live resins, rosin, or rosin pressing technologies, showcasing the quality and purity of solventless extracts.
nonsolventconcentrates.crypto, solventlesshashoil.crypto, solventlesshashrosin.crypto: Ideal for businesses emphasizing a natural, solvent-free extraction process, appealing to health-conscious consumers.
norcalnugs.x: Suggests a Northern California-based cannabis business, appealing to those seeking region-specific strains or products.
ocgreens.x: Great for a cannabis business based in Orange County, emphasizing local cultivation or retail.
reeferlover.x: A playful domain for a community or brand celebrating cannabis culture and lifestyle.
sanfransesh.x, sfculture.x, sfgolden.x: These domains are perfect for San Francisco-based cannabis businesses or communities, reflecting the city's rich cannabis culture.
smokingtrees.x: A catchy domain for a cannabis retail or community platform, reflecting a casual and enjoyable cannabis culture.
vapepod.crypto & vapepods.crypto: Ideal for businesses in the cannabis vaping market, showcasing a modern and convenient way to enjoy cannabis.
westcoastbud.x: Reflects a West Coast cannabis culture, perfect for a business promoting region-specific strains or products.